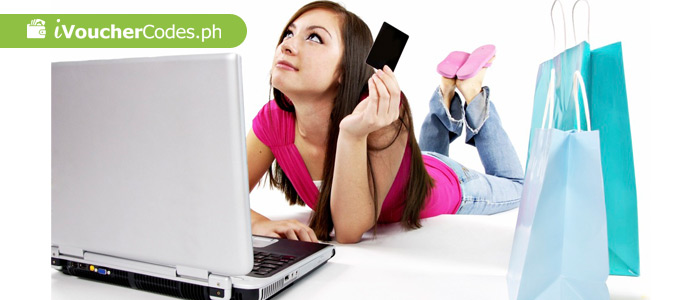 For people who shop online for deals and discounts a marketplace can be heaven. All those special offers and interesting products from the Philippines and around the world on one website, it's enough to make a girl (or guy) drool with desire.
But not so long ago Filipinos were stuck with limited options, Ebay is a great place to find a bargain but it lacks a variety of products available and quality of products available and doesn't always have a committed seller base meaning some sellers might not respond when you try to make a purchase. Now as the internet is taking off and more and more people are connected to the internet, there have been new online marketplaces springing up all over the place. Here we take a look at some of the most promising and popular online marketplaces in the Phililppines.
Lamido – This is a new marketplace, being built by the Lazada team (Rocket Internet Group) this was destined to be a great place to shop from the start. They offer one of the biggest selections of products from sellers across the Philippines in multiple categories from gadgets and electronics to fashion and jewellery.
Their website is fast to navigate and it's easy find what you need. One of the most important factors for most of us is the price and Lamido scores well here, with some of the lowest prices you can find online. The other great thing about Lamido is they have a trusted seller feature which removes some of the risk associated with buying from individual sellers. A trusted seller is someone has previously transacted through the Lamido marketplace, has signed a merchant agreement and gone through a quality control inspection.
Hallo Hallo Mall – This online marketplace has been around for a while now and continues to grow in popularity with online shoppers. They have some interesting features inspired from popular Japanese online shopping websites to get customers purchasing at their marketplace.
For every 1 peso you spend on the hallo hallo mall website you receive 1 point, collect enough points and you can turn them into genuine free products of your choice. They also offer some pretty cool online shopping safety features such as 100% money back guarantee if you don't receive the product from the seller
Happy – happy is one of the up and coming marketplaces that has a unique, albeit smaller product range making it interesting to browse and shop their sellers items. If you're looking for something new and interesting then happy.ph might just be able to help you and they have an easy Facebook sign up meaning you can be buying and selling in just a few clicks.