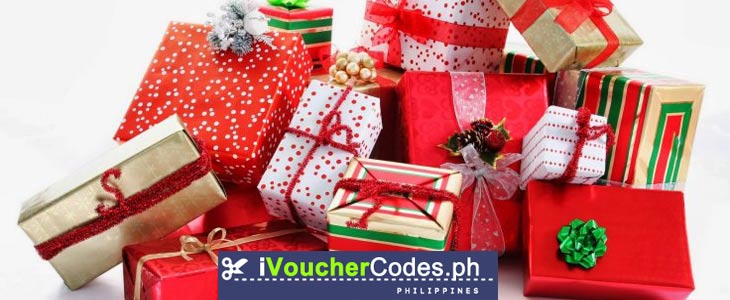 It is hard to imagine the Christmas celebration without the practice of gift-giving, especially when there are children around the house who look forward to receiving their gifts during the festive season. Don't let this once-a-year celebration be a day of frown and disappoints—it's Christmas day.
Give your children the best of what you can this coming Christmas by taking into consideration any of the following great gift ideas for your child:
1. Video Game Console
Alone it can be costly, but remember games consoles last for years and can provide huge amounts of fun, plus if it's bought as a gift for all of your kids to share, a video game console is a surefire present that your kids will enjoy, not to mention that it will keep your children occupied on the years to come. To date, the market is being dominated by the PlayStation 4 console, followed by the Xbox One and the Nintendo Wii U, either of which is perfect for the kids and you'll be their hero for years to come. For big purchases like this it's best to shop around, both Lazada.com.ph & Gameonegadget.com have amazing prices & you can also get some extra discounts with one of our Lazada coupon codes.
2. Real FX (A.I.-powered Race Cars)
Forget about the four-wheel drives that originated from Japan, the new toys in racing cars are now powered not just by batteries, but A.I.'s. A perfect gift to keep the children occupied indoors. According to Toy Kingdom staff these should be back in stock soon so check out your local branch for this awesome toy.
3. Boogie Board 8.5-Inch LCD Writing Tablet
What once was a toy composed of a chalk and a piece of black board, the Boogie Board turns high-tech by being an electronic device. Although falling short of being a smart as to the overall capacity of a dedicated tablet, this toy is nonetheless both fun and educational to kids and we found the best selection and variety of these neat tablets at Galleon.ph & Lazada Philippines.
4. My Friend Freddy
Want your children an "imaginary friend" that really knows how to talk? The My Friend Freddy doll is smart enough to be interactive to your children which makes it a smart toy to play with for kids.
5. Thunderbirds Interactive Tracy Island
Nothing builds a child's imagination than a good toy. If you boys at home who needs something they can use their playful imagination with, the Thunderbirds Interactive Tracy Island makes a perfect toy for every hero in kids.
6. Lego City Deep Sea Exploration Vessel
Discovering the vast undersea is not possible without the right set of tools and gears. Tech your children the reality of it by giving them a set of toys that show them what undersea exploration really is about with Lego City Deep Sea Exploration Vessel.
7. Chad Valley 3-Storey Summer Winter Dolls House
Who says doll houses need always to be so small when not so expensive? If you have girls at home, the Chad Valley 3-Storey Summer Winter Dolls House make for a good gift which they can grow up with, even outgrown.
8. Chalktrail
As if riding a bicycle is not fun enough, up the ante of your children's fun with colors by incorporating an add-on onto their bikes, that is, Chalktrail. Riding a bike has never been a more colorful experience than Chalktrail, literally.
9. Voice Command Heli Vehicle
Nothing says high-tech in today's technology than one with a voice recognition. Voice Command Heli Vehicle is one such high-tech toy. Let your children learn how it is to fly their own helicopters as young as a child.
10. Frozen Fever Elsa Doll
No kids of today go through life without ever knowing Elsa from the famed Disney movie, Frozen. As such, toys such as Elsa herself make a popular and appealing gift to girls.